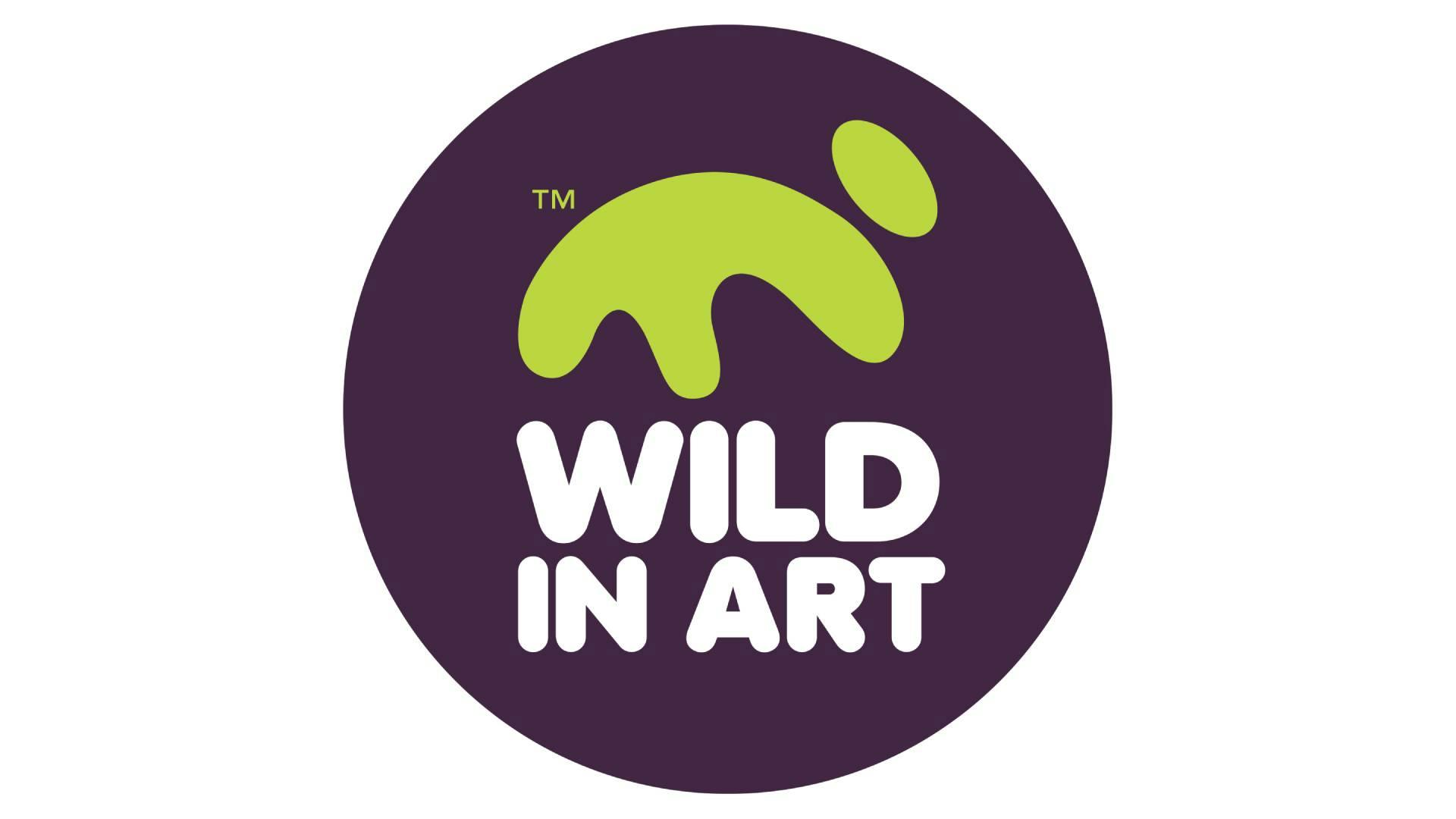 Wild In Art
Wild In Art is the organisation responsible for bringing art to millions of people outside of traditional settings in an accessible, immersive way. Teaming up with charity partners, Martlets Hospice, the collective brought the hugely popular Snowdogs by the Sea and Snailspace trails to the city of Brighton and Hove. 
The fun trails, consisting of handsome hounds and giant gastropods decorated by local artists and celebrities, attracted thousands of people to the area, eager to track down the fun sculptures whilst exploring the city.
The artworks were then set to be sold at auction, raising valuable funds for Martlets Hospice, a charity providing expert care for those dealing with terminal illness.
Our team understood that maximising sales was key to both Wild In Art and Martlets, so we recommended our BidJS online bidding platform for both the Snowdogs by the Sea and Snailspace auctions, using our customisable styling to give a seamless user experience.  Meanwhile, our experts gave their full support to the Wild In Art team including assisting with the cataloguing of the auction.
BidJS online bidding platform is not only quick to install and compatible with any type of website but is also available as a 'pay as you go' per lot pricing plan with no setup fees or commission, which works particularly well for individual fundraising events.
During the auctions, our software's unique features, including HD quality audio and video streaming, enabled the auctioneers to actively engage with both online bidders and those in the room.  This meant that everyone could experience the excitement - even if they were viewing and bidding from home on their mobiles or desktops. 
Resounding Success
At both the Snow Dogs by the Sea and Snailspace auctions, thousands of people watched online. Despite the huge amount of traffic, Bidglogix scalable technology ensured that bidders experienced no delay and were able to react immediately to what was happening in the room.
As both online and 'in the room' bidders battled to claim their favourite pieces, individual artworks fetched thousands of pounds each, resulting in an impressive £337,900 raised for Martlets. The Snailspace auction was just as popular, with bidders shelling out impressive sums for the mega molluscs and £234,100 raised for the charity.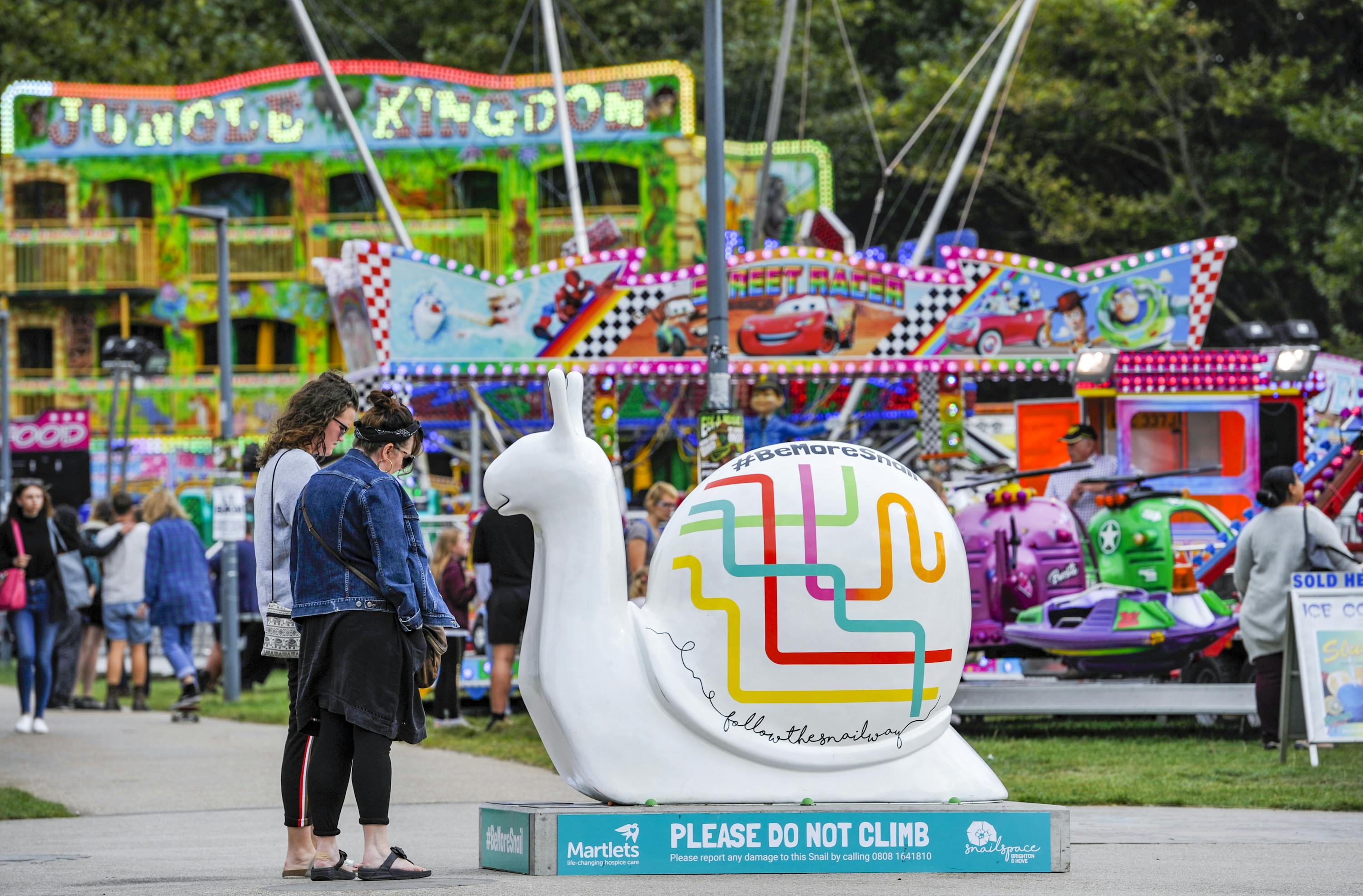 The Bidlogix team provided the online auction solution for both the Snowdogs by the Sea and the Snailspace auction. They were a pleasure to work with. They provided expert advice and full support building the online auction pages and creating details for each of our auction lots. On the night, at both auctions, the specialist teams ensured that our online bidders were able to make their bids in the room. Our online audience helped us to increase our average lot price and helped us to raise over £500K for Martlets Hospice.